Top 5 Things to do with Dad this Weekend! 6/15/19
It's the Weekend...
So lets have us some fun. We've compiled some of the best happenings around town this weekend and hope this provides you with some great inspiration this Father's Day Weekend. I hope you get to enjoy some grilling, pool time, lake time, family bonding, camping, or whatever makes you happy. Here's the list with some additions from a few of The PR Group's top agents!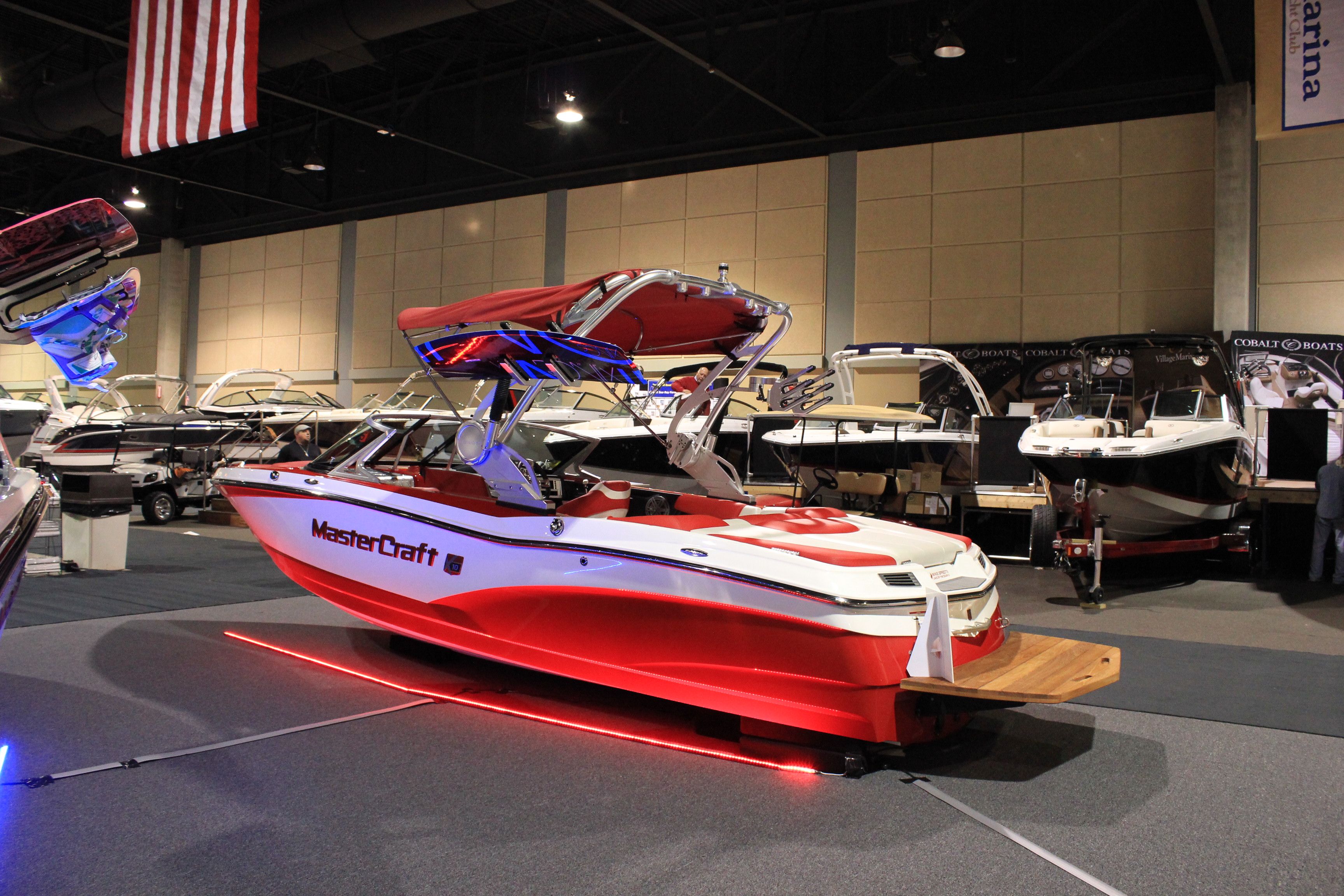 Get Dad What He Really Wants.
As Southeast Texas' largest summer boat show, this five-day event will feature over 500 boats, campers and personal watercraft, offering access to scores of industry experts and family-friendly activities plus special deals and shopping opportunities for boats, boating electronics, gear, accessories, outdoor furniture, vacation getaways, clothing and more. Tickets start at $12!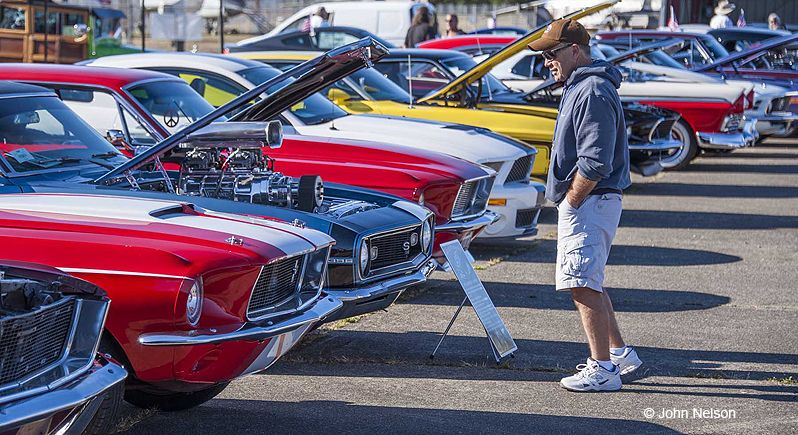 Father's Day Car Show...vroooom!

!

Join us on Father's Day June 16th at Traders Village (7979 N Eldridge PKWY) for the Third Annual Father's Day Out concert and car show! This will be a Car Show open to all fathers with all makes/models, and a live concert with an amazing band called "The Greater Good" We hope that we can have all the Fathers and families out there. Admission is $4/car and your admission into the village is your entry.ion starts at $4 and your admission into the village is your entry.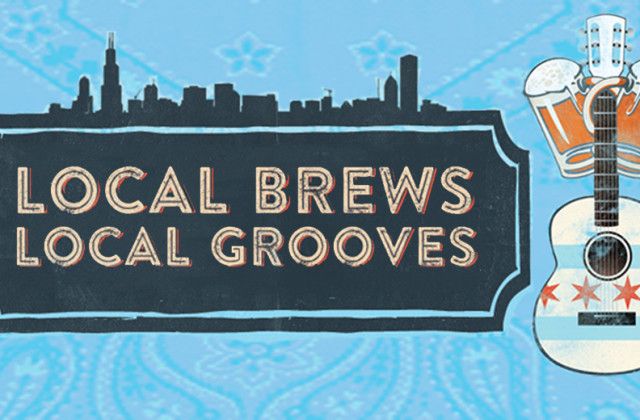 Bring Dad ALL The Craft Beer!
House of Blues' Local Brews, Local Grooves will feature over 20 local craft breweries, more than 40 beers and rare releases, 16 local bands and DJs, and brew-inspired pub food pairings. Ticket includes access to the Music Hall, Foundation Room, and House of Blues Restaurant & Bar. Sampling wristband ($15) and sampling tickets ($3) are available for purchase at the door and throughout the venue.